I'm an SEO Consultant with solid experience in digital marketing and web development. My passion lies in optimising websites to achieve business goals. Throughout my career, I've developed and executed online marketing strategies that have led to considerable growth for organisations spanning various competitive industries. I consider myself to be a professional, data-driven, flexible, creative, and detail-oriented individual.
I am knowledgeable about the changing digital world. I also stay updated on the latest SEO trends and practices. My expertise allows me to navigate the complexities of search engine algorithms and deliver outstanding results.

Authoritativeness: I take pride in being a trusted authority in the realm of SEO and digital marketing. My track record of successful campaigns and satisfied clients showcases my commitment to delivering top-notch services.

Trustworthiness: Building trust with my clients is at the heart of everything I do. I believe in transparent communication and fostering long-term partnerships based on honesty and integrity.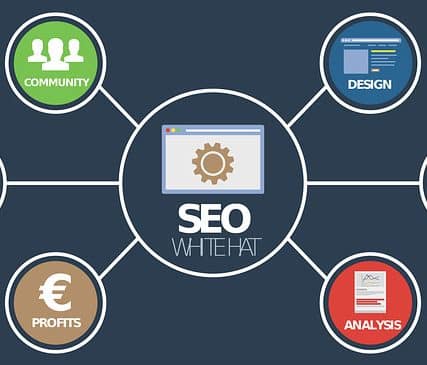 Tailored Solutions: I understand that every business is unique, and there is no one-size-fits-all approach to SEO. My strategies are custom-tailored to align with your specific goals, ensuring maximum impact and ROI.

2. Data-Driven Strategies: My decisions are backed by data and in-depth analysis. I continuously refine my strategies for optimal outcomes by constantly monitoring and measuring performance metrics.

3. Creative Innovation: In the dynamic world of digital marketing, creativity plays a vital role. I leverage innovative thinking to find solutions that stand out and create a lasting impression on your target audience.

4. Attention to Detail: Perfection is in the details. I leave no stone unturned in ensuring that every aspect of your SEO campaign is meticulously planned and executed to achieve exceptional results.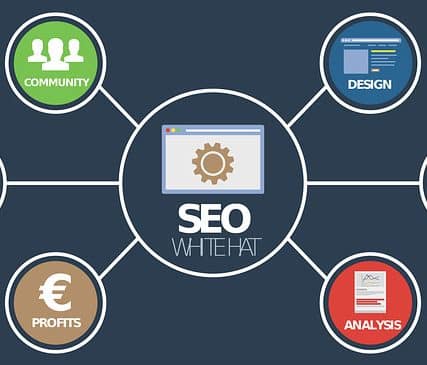 Search Engine Optimisation (SEO): My expertise in SEO will help your website climb the ranks and secure top positions on search engine results pages, driving organic traffic and increasing visibility.


2. Digital Marketing Strategy: I develop comprehensive digital marketing strategies that encompass various channels, amplifying your brand's online presence and generating qualified leads.

3.  Web Development: My skills in web development allow me to build or enhance your website to ensure it is not only visually appealing but also highly functional and user-friendly.
I'm passionate about helping businesses thrive in the digital landscape. Whether you're a startup aiming for rapid growth or an established organisation seeking to consolidate your online presence, I have the skills and dedication to make it happen.
Contact me today to explore how my data-driven, creative, and result-oriented approach can take your business to new heights.