How Do Brick & Mortar Businesses Succeed In This Digital Age?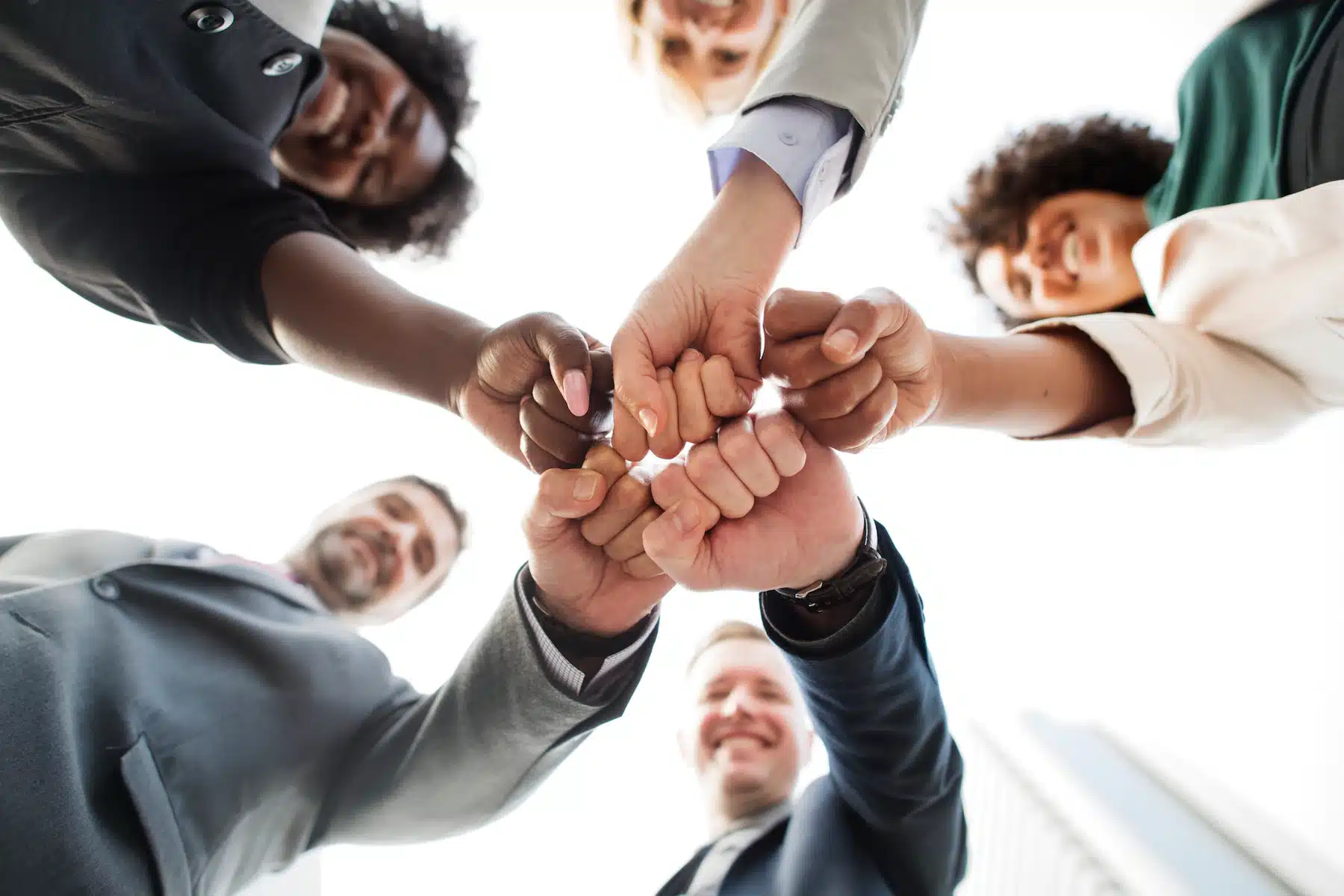 It's been a wild ride, with industry insiders riding the quarterly results to the rollercoaster. At the same time, onlookers marvel at the twists and turn brought on by new competitors, shifting attitudes, and evolving technology. The pendulum has swung back, and the idea that the retail apocalypse has been formally cancelled is gaining traction. As more people purchase online, brick-and-mortar retailers must rethink their business methods to meet modern needs. In an increasingly virtual world, brands with a physical presence can profit from the demand for authenticity and connection. Here are a few things that brick-and-mortar business succeeds in this digital age.
How do successful brick-and-mortar stores interact with their customers?
With only 7 to 8% of buyers exclusively shopping online, it's evident that brick-and-mortar stores still have a place. Knowing how to attract internet-savvy shoppers to check out and deliver the greatest customer experience possible is a big part of staying competitive in the current world. Here you will go through some communication tactics you can employ to boost customer satisfaction and move shoppers along the buyer's journey in your brick-and-mortar business.
Make your response time a priority:
Customers expect immediate responses in this age of instant gratification. The majority of consumers shifted from anticipating email responses in four hours to one hour. Instant reactions are now highly recommended for professionals. With 50% of customers agreeing that businesses should be prepared to engage at any time, 24/7 support has become a valuable service for many businesses. Make sure you have a method in place to respond to customers from corner to corner on all channels, including internet reviews. This procedure should contain who should react when and how and suggestions for how the response should be written. Consequently, whenever your patrons contact you, they will deliver a consistent and smooth experience.
Assist customers in contacting you:
Consumers now have more control over their purchasing experiences because of the internet. As a result, shoppers expect to be able to get in touch with businesses whenever convenient for them. According to a study, purchasing occasions begin online, and therefore your consumers are unlikely to come to your store if they have questions. Instead, they will look for answers on the internet. The clientele should be able to contact you without trouble through your website. This could comprise information such as your phone number, email address, and a call form. Enthusiastically engaging with clients on your social media channels, even before they call you in-store, is a terrific approach to make relationships through two-way conversation.
Attract clients to your business:
The next phase is to enhance foot traffic by encouraging customers to visit your store as you create a relationship with them. Even if you have both an e-commerce and a physical business, this is a critical step, as online cart abandonment rates on mobile reach 85 to 90%. You will be able to employ in-store marketing tools like displays and a showrooming approach to persuade customers to check out and buy more things once they have arrived at your store. You can utilize digital marketing methods such as social media, email, and SMS marketing to direct customers to your store by focusing the conversation on why they should come to see you.
In-store availability:
Your customer's practice should not be less suitable after arriving at your bodily location. Your employee members should be present on the floor, ready to reply to questions, greet customers, and help them as wanted. You can also provide clients with trouble-free means to contact you for assistance, such as a call button that informs your workers. Some companies even permit clients to live chat with them online while shopping in the store. Your communication strategy should also address how your team members can stay connected on the floor to make your in-store experience as efficient as feasible.
Follow up:
The finish of your customer's in-store buying expedition does not have to be the end of your talk. You can go back to your online channels after a shopper purchases to tempt them to return to your store. You can thank your customer for their appointment, give a discount for their next coming visit, or suggest things they would like based on their acquire to keep them engaged. Going on top of and beyond in-store communication beyond the first visit is a wonderful strategy to turn your obtainable customers into loyal clients.
Bottom Line: Finally, Brick-and-mortar stores are going best, but the brands that survive will be the ones that adapt to a technologically advanced environment. Consumers are increasingly embracing digital platforms to engage with brands and begin the customer journey, so make sure you are ready to communicate online. Customers expect convenience, and therefore you must be available when they need you.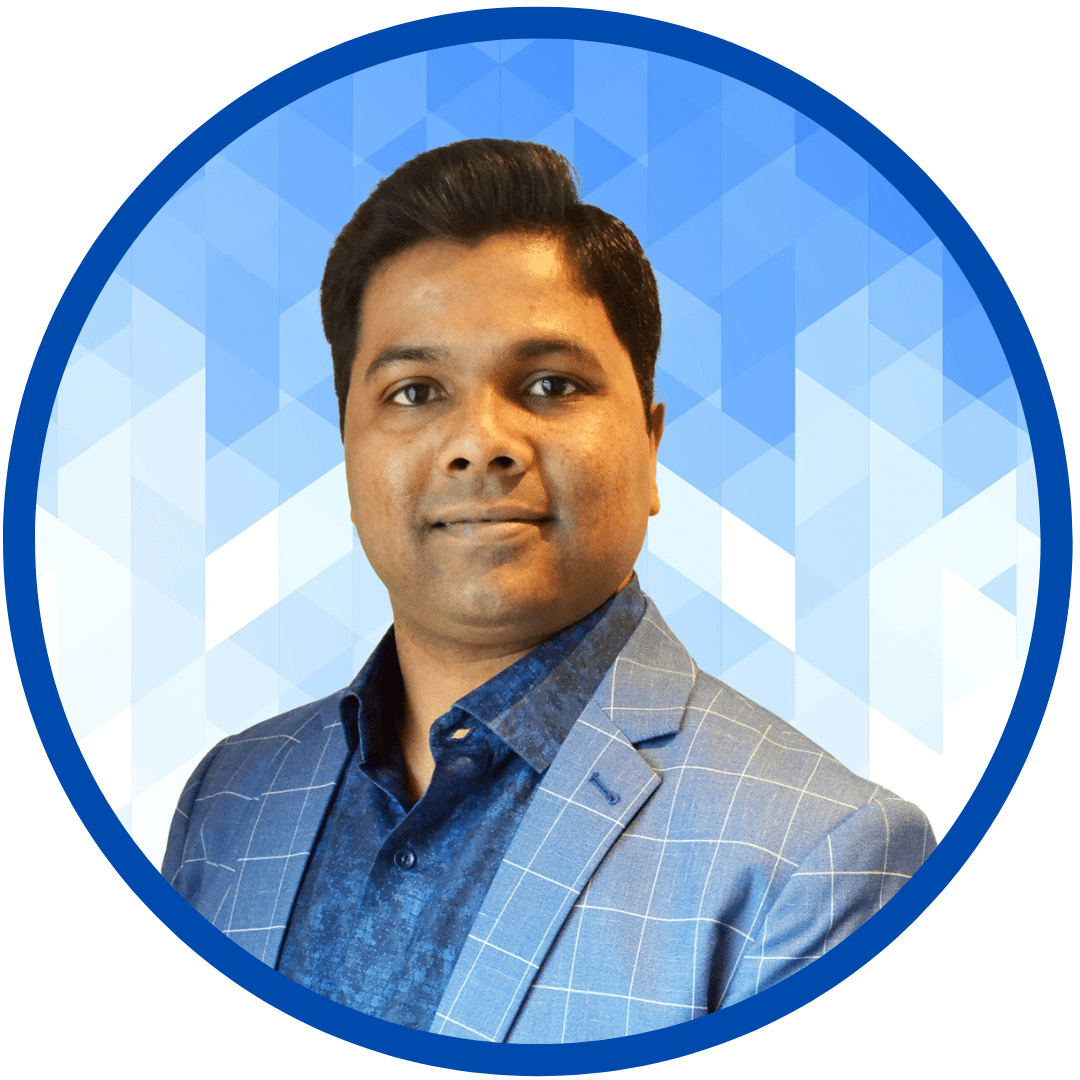 Nirav Shah is the founder of Possum SEO. He is an SEO consultant and individual SEO freelancer based in Melbourne, Australia. He helped countless clients improve their online presence and reach their target audience with a proven track record of leading hundreds of successful SEO campaigns across competitive industries like healthcare, eCommerce, legal, SMB, SaaS, and B2B. He is well-versed in the latest SEO best practices and constantly strives to stay up-to-date with the latest trends in the industry.