Impact of E-A-T in Dental SEO – Establishing Authority and Trust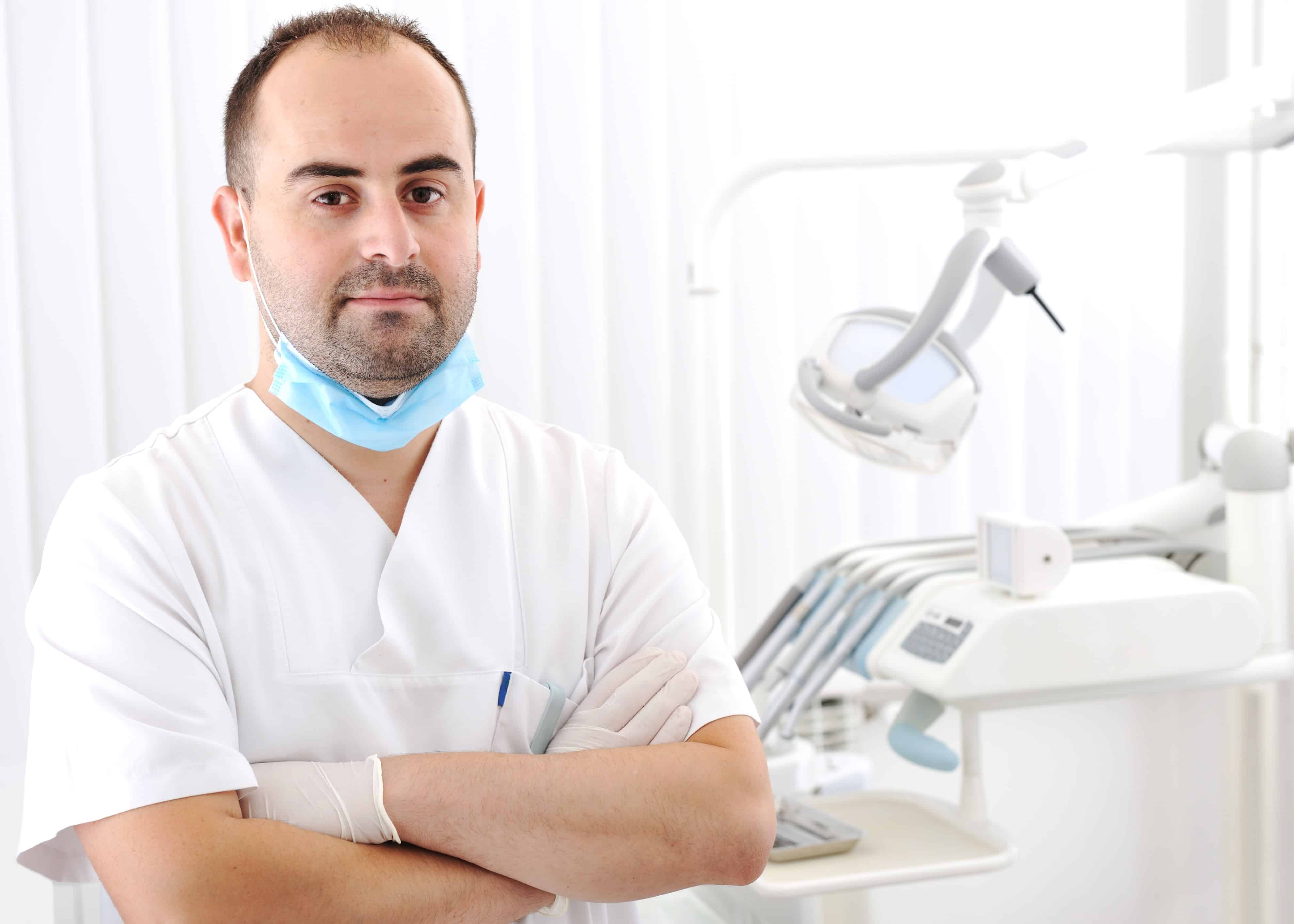 Estimated Reading Time: 6 Minutes
In Dental SEO, E-A-T (Expertise, Authoritativeness, and Trustworthiness) is a crucial concept that has become important.
Understanding and implementing E-A-T principles can have a profound impact on a dental practice's online visibility and reputation. This blog post will talk about the significance of E-A-T in Dental SEO. It will also provide practical tips for dental practices to establish authority and trust online.
Understanding E-A-T in Dental SEO
E-A-T is a framework that Google and other search engines use to assess the credibility of websites and the expertise of their content creators.
E-A-T is important for Dental SEO and affects a dental practice's ranking in search results. By demonstrating expertise, building authoritativeness, and cultivating trustworthiness, dental practices can enhance their online presence and attract potential patients effectively.
The Significance of Expertise in Dental SEO
Expertise is the foundation of E-A-T for dental practices seeking to establish themselves as authorities in their field. To demonstrate expertise, consider the following strategies:
Dental Professionals: Make sure that qualified dental professionals create or review all dental content on your website. This includes informative articles on various dental procedures, oral health tips, and educational resources for patients.

Author Bios and Credentials: Showcase the credentials and experience of your dental team on your website's author bios. Highlight their qualifications, specialisations, and years of practice to build trust with search engines and potential patients.

Contributions to Dental Publications: Encourage your dental team to contribute to reputable dental publications. Publishing thought leadership articles in industry-specific journals not only increase your practice's expertise but also boosts your online authority.
Building Authoritativeness for Dental SEO
Authoritativeness is another key aspect of E-A-T that dental practices must focus on to gain recognition and credibility:
High-Quality Backlinks: Earn backlinks from authoritative dental websites and reputable sources. High-quality backlinks act as endorsements of your expertise and increase your practice's authority in search engine rankings.

Dental Certifications and Awards: Showcase any relevant dental certifications or awards your practice has received. Displaying these accolades instills confidence in potential patients and reinforces your practice's authority.

Testimonials and Reviews: Encourage patients to leave positive reviews and testimonials on your website and external review platforms. Positive social proof demonstrates your practice's trustworthiness and builds authority.
Cultivating Trustworthiness for Dental SEO
Trustworthiness is the bedrock of E-A-T that dental practices must prioritize to gain and maintain patient trust:
Transparent Contact Information: Provide accurate contact details, including your practice's physical address, phone number, and email. Transparency in contact information fosters trust with potential patients.

Privacy and Security Measures: Emphasize the implementation of privacy and security measures on your website. Assure visitors that their personal information is safe and handled with the utmost care.

Informed Consent and Patient Education: Offer informative content on dental procedures, risks, and benefits. Empower patients with knowledge, and obtain informed consent for dental treatments, showcasing your commitment to patient well-being.
Conclusion
E-A-T is a critical concept in Dental SEO that dental practices cannot afford to overlook. Dental practices can become trustworthy and credible online by following the principles of expertise, authority, and trust.
Embracing E-A-T improves search ranking and strengthens patient relationships. This leads to growth and success in the digital world. Trust is important for dental practices. E-A-T helps build trust in the digital age.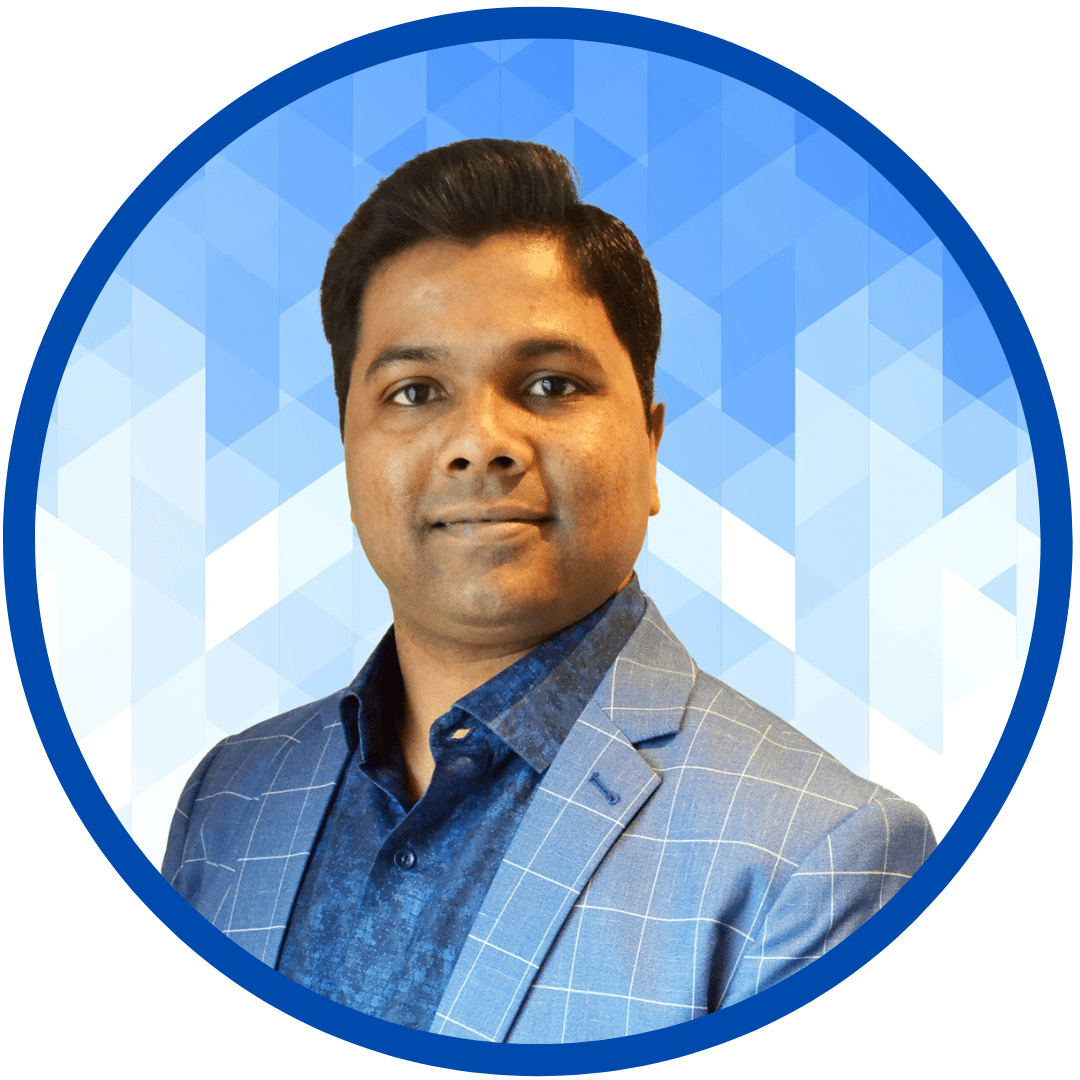 Nirav Shah is the founder of Possum SEO. He is an SEO consultant and individual SEO freelancer based in Melbourne, Australia. He helped countless clients improve their online presence and reach their target audience with a proven track record of leading hundreds of successful SEO campaigns across competitive industries like healthcare, eCommerce, legal, SMB, SaaS, and B2B. He is well-versed in the latest SEO best practices and constantly strives to stay up-to-date with the latest trends in the industry.