Why Local SEO is Essential for Small Businesses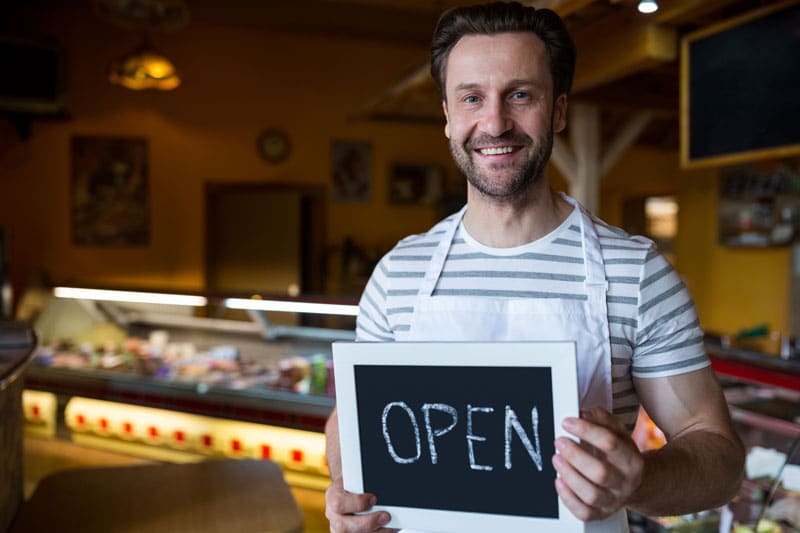 The Importance of Targeting Your Local Market
As a small business owner, competing with larger companies with bigger marketing budgets and wider reach can be tough.
Focus on local SEO to target your local market. Reach customers in your area who are likely interested in your products and services.
How Local SEO Works?
Local SEO involves optimising your website and online presence to target customers in your local area. Optimise your website for local keywords to boost your local SEO.
Create local business listings on directories such as GMB. Additionally, build backlinks from local websites to gain more visibility.
Taking steps to make yourself more visible on local searches can bring in more customers to your company.
Steps can be taken to increase your presence in local searches. This will draw more attention to your company and generate more business. Investigate regional terms by using programs such as Google Keyword Planner. This will help you find terms related to your business in the local area.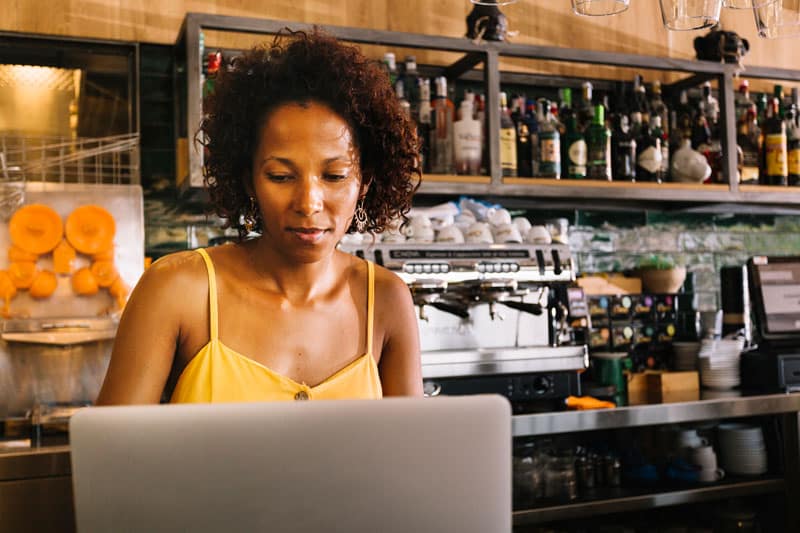 The Benefits of Local SEO
There are many benefits to focusing on local SEO for your small business. Some of these benefits include:
Make your website better suited to local words and phrases. This will make your business more noticeable in local search results. Customers will be more likely to find your business when searching in your area.
Target your local market to attract customers who are likely to be interested in your products or services. This will result in more targeted traffic.
Improving your reputation and credibility in your local community can be achieved by creating local business listings. Additionally, you can get backlinks from local websites.
Local SEO Statistics by Experts
According to a study by Google, 46% of all searches have local intent. Utilizing resources such as Google Keyword Planner to find words that are pertinent to the region and associated with the company.
Another study by Google found that 50% of consumers who conduct a local search on their smartphone visit a store within a day.
78% of local mobile searches result in an offline purchase, according to a study by comScore.
A study by BrightLocal found that 97% of consumers searched online to find a local business in 2017.
72% of consumers who did a local search visited a store within five miles, according to a study by HubSpot.
Statistics indicate that local SEO is essential for small businesses. It helps them target their desired audience and attract more customers to their shops.
Local companies can make themselves more noticeable in local searches by using targeted words in their content. Creating local business listings and building backlinks from local websites will also help to attract more targeted traffic to the website.
How to Get Started with Local SEO
Getting started with local SEO can seem overwhelming, but there are many resources available to help you. Some steps you can take include:
Claiming and optimising your Google My Business listing is critical for local SEO. This allows you to appear in Google Maps and other local search results.
Research popular terms in your area. Use programs like Google Keyword Planner to find terms related to your business that are relevant locally.
Build backlinks from local websites. Reach out to local businesses, organisations, and bloggers. Establish backlinks from their websites to yours.
Summary
By focusing on local SEO, small businesses can compete with larger companies and attract more customers in their local area. Optimise your website for local keywords, and Create local business listings, Build backlinks from local websites.
These steps can increase your visibility in local search results and draw more targeted traffic to your website. Creating content tailored to local customers can improve your local SEO efforts. Furthermore, optimising your website for mobile searches can enhance these efforts.
Developing a comprehensive local SEO strategy can help local businesses increase their visibility and reach more potential customers. Small businesses can use local SEO tactics to increase their leads and conversions. This will help them to grow their business in their local area.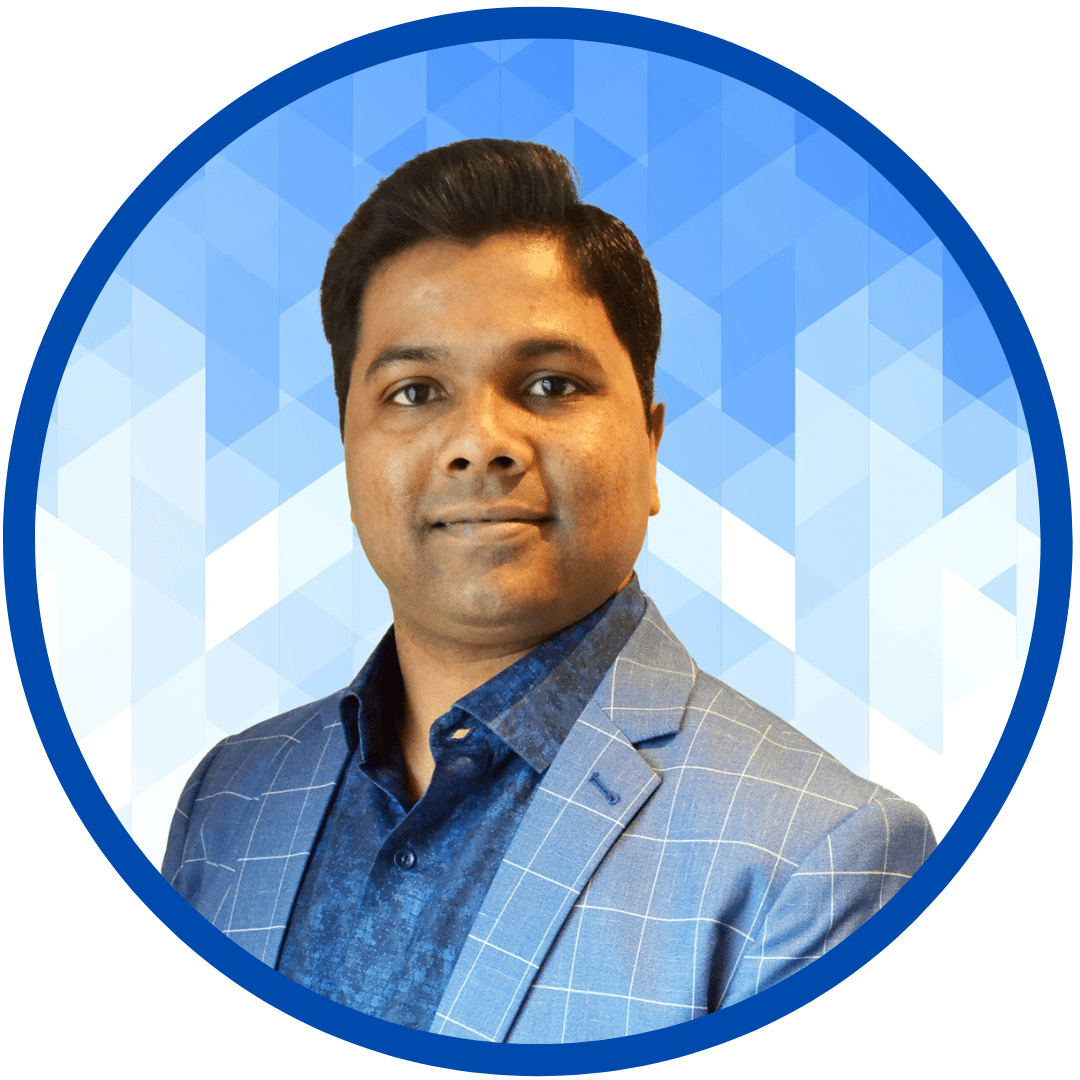 Nirav Shah is the founder of Possum SEO. He is an SEO consultant and individual SEO freelancer based in Melbourne, Australia. He helped countless clients improve their online presence and reach their target audience with a proven track record of leading hundreds of successful SEO campaigns across competitive industries like healthcare, eCommerce, legal, SMB, SaaS, and B2B. He is well-versed in the latest SEO best practices and constantly strives to stay up-to-date with the latest trends in the industry.