Tips to Measure ROI for an SEO Саmраign?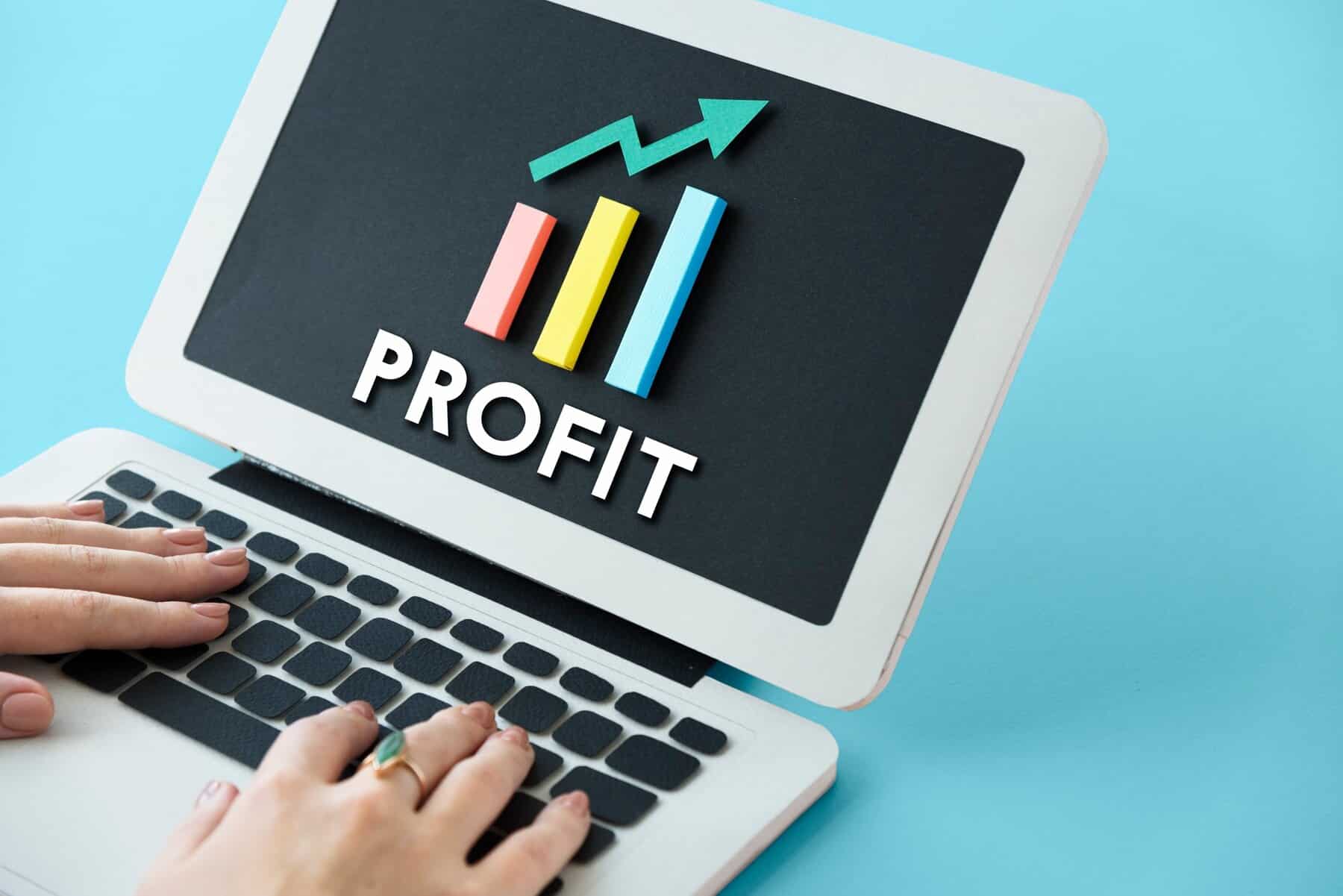 Search Engine Optimization (SEO) is the most important task for any website. Almost 53% of overall visitors come organically from search engines. To evaluate your SEO efforts, there are many metrics to check. For Return on investment (ROI), the only thing is that you have to aim for the top priority metric. ROI is the essential metric of conversions and sales. It will show you the costs you have to spend to get those conversions and sales. Here are some important tips for measuring ROI for an SEO Campaign.
What is ROI?
ROI obtained the advantage to the amount of invested finances. Return on investment (ROI) shows you the comparison with what you put in. The Return on investment (ROI) formula is quite simple:
ROI = Gain from the investment – the cost of investment/cost of investment
There are many ways to measure the ROI of an SEO campaign. If ROI is positive, the campaign has been a success and thus can inform strategic decisions for future campaigns. If ROI is negative, the campaign has not been successful. SEO ROI measures the Return on investment of search engine optimization. Companies can calculate SEO's ROI by looking at search engine rankings and organic website traffic.
What is a good SEO ROI?
A good SEO ROI is completely based on your business. Not every company is the same, making assigning an average or good SEO ROI difficult. Before optimizing your site for SEO, it is essential to think about brainstorming an ideal ROI. It will serve as a benchmark for your team or agency.
Types of ROI
There are two main types of Return on investment (ROI):
Anticipated ROI
Actual ROI
Anticipated ROI
It is also called an expected or projected ROI. Anticipated ROI is evaluated before the project starts. With Anticipated ROI, you can determine whether you can get the result you need to achieve.
Actual ROI
It is the Return you get from investments in a project. Actual ROI is calculated after the project has been running or is finished. You can calculate the actual ROI using final costs, investments and revenues.
Tips for measuring ROI for an SEO Campaign
There is much measure the ROI for an SEO campaign. Here is some recommended method to yield the most accurate results.
Always track your conversions
Initially, you have to ensure that you are properly set up to monitor your activities. To do this, you have to follow the below-mentioned things.
Set up conversion tracking
Setting up conversion tracking in Google Analytics is the initial step in determining your ROI from SEO. You can track the conversions that occur on your site at any given time. Conversion tracking is completely based on the nature of your site. You have to know whether or not it sells directly via E-commerce. Setting up conversion tracking will allow you to track all the conversions on your sites that earn revenue. Set up is completely based on whether you make sales directly on your site or not.
You can use e-commerce tracking to pull data from online transactions via e-commerce stores. By using it, you can measure their exact online revenue. With e-commerce tracking, the data for online returns is extremely accurate. You have to set up conversion goals for lead-based businesses form submissions. You can also assign dollar values to those goals based on customer data.
Ecommerce
Ecommerce tracking is one of the best ways to track revenue from an e-commerce store. You can access e-commerce overview reports by tracking e-commerce data on your site. Reports that you obtain from e-commerce tracking will be useful for measuring your site's overall success. You can set up e-commerce tracking as soon as possible.
Lead generation
It won't be easy to get perfect data on how much revenue you generate when you don't make sales directly on your site. To get an accurate estimate, you can assign dollar values to each of your on-site conversions.
Sort your conversions by channel
It is essential to have enough data to start measuring your ROI from SEO. You can do this by viewing the conversions report. The conversion channel includes all users who found your site in the results. You can attribute those conversions to your SEO strategy.
Calculate your SEO ROI
After determining the revenue generated by your SEO strategy during a specific period, you can compare the amount to your SEO investment. By this, you can determine your ROI. Almost every business use the ROI mentioned above formulate. If you already have any method for measuring the ROU of your other marketing, you can use the same.
You can use the same values for your SEO strategy. For instance, some might calculate ROI using the net profit from each sale instead of total revenue. If you don't have an existing method for calculating your marketing ROI, you can use the basic Investopedia formula.
Summing it up
Ensure to focus on the ROI from the start to improve your business. A well-structured strategy can produce impressive ROI for businesses in all industries. Not all metrics are equally important, so try to choose the one that matches all your requirements.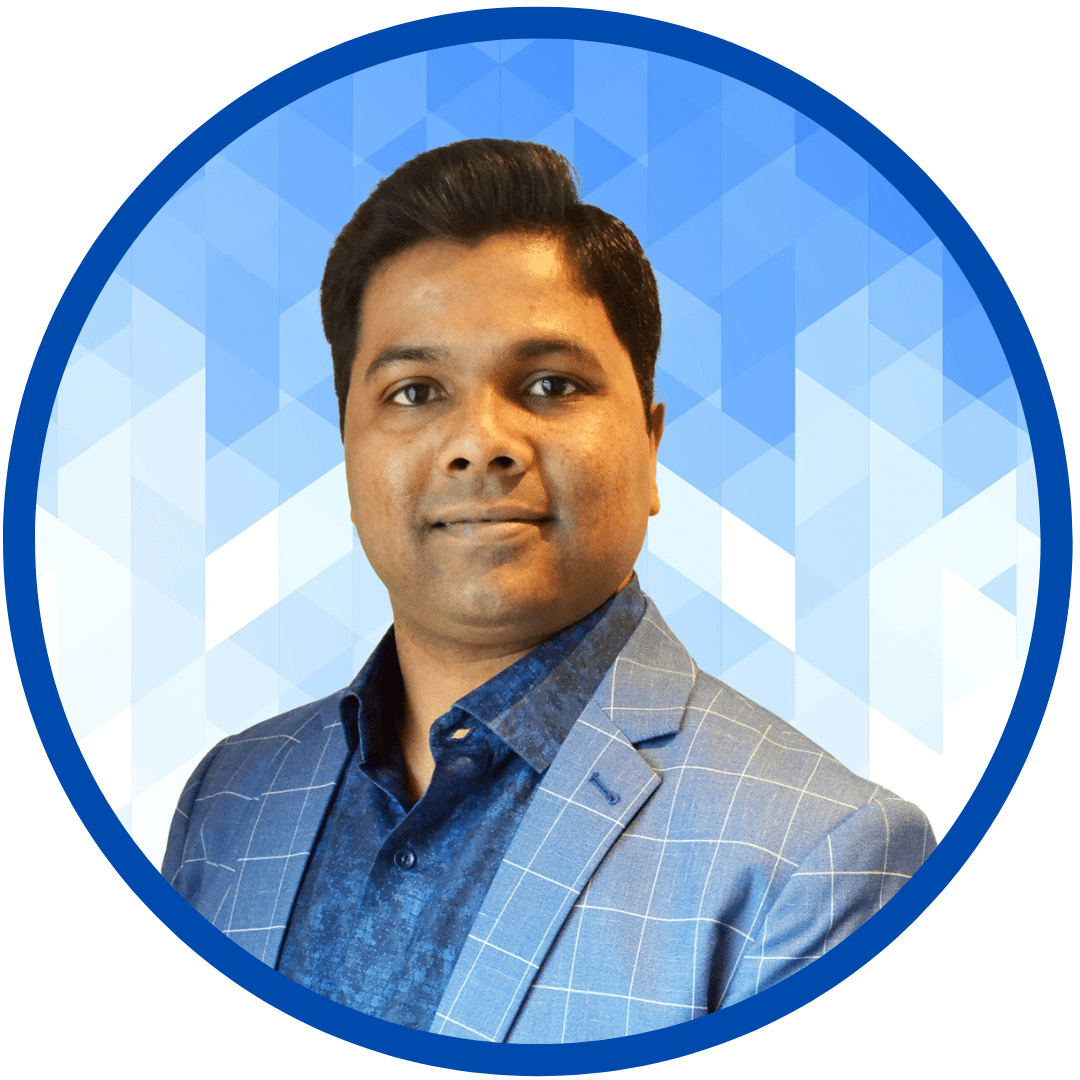 Nirav Shah is the founder of Possum SEO. He is an SEO consultant and individual SEO freelancer based in Melbourne, Australia. He helped countless clients improve their online presence and reach their target audience with a proven track record of leading hundreds of successful SEO campaigns across competitive industries like healthcare, eCommerce, legal, SMB, SaaS, and B2B. He is well-versed in the latest SEO best practices and constantly strives to stay up-to-date with the latest trends in the industry.